As an Artist have you ever felt,
Scared to show your work
Disappointed
Confused
Frustrated
Overwhelmed
Ready to quit
If you agree with any of those that is completely normal. All artists have felt this way at some point within their career. For emerging artists seeking to turn a hobby into a side gig or a full-time job all of these feelings occur, often to the point where you want to throw in the towel and just quit.

Unfortunately, the idea of starving as an artist started in the late 18th century and Henry Murger is to blame.
He wrote about four starving artists in a series of stories which later on ended up being the basis for two different operas. The concept was that artists sacrifice material well-being or voluntarily live in poverty in order to focus on creating their artwork.
Guess what? This is a myth.
The truth is successful artists were & are enterprising and commercially aware.
The great historical locations for art were Venice, Amsterdam and New York all because they were also global centers of business. This is why artists flocked to these areas.
Three famous artists who were also brilliant at business were,
Peter Paul Rubens
Andy Warhol
Vincent van Gogh
They didn't do it alone, they instilled the help of others. As Andy Warhol said "Good Business is the Best Art" and he fully embraced that.
For many artists you seek to sell your work so you can continuing doing what you love. Selling your work does more than allowing you to afford new art supplies.
When things start to go well and you are earning a profit the best reward happens. Profit buys you freedom.
Freedom provides you with more time and time is the most valuable commodity for an artist.
If you have not been given the right tools to grow your artistic business then you are wasting the most valuable commodity you have, your time.
Art Connective's online courses provide you with the building blocks to make you more confident & prepared giving you back more of your precious time.
Each course will teach you the core elements needed to grow your creative business. I will share with you the essentials of what gallery owners, museum curators & other art professionals want you to know.
By the time you have completed all of the courses you will be
More confident
More organized
More professional
Ready to seek opportunities!
The art world has many different ways for you to earn an income. After completing all the courses you will have the necessary tools to pursue any of the opportunities that feel right for you.
Are you ready to learn and build your creative business brand?
ENROLL TODAY!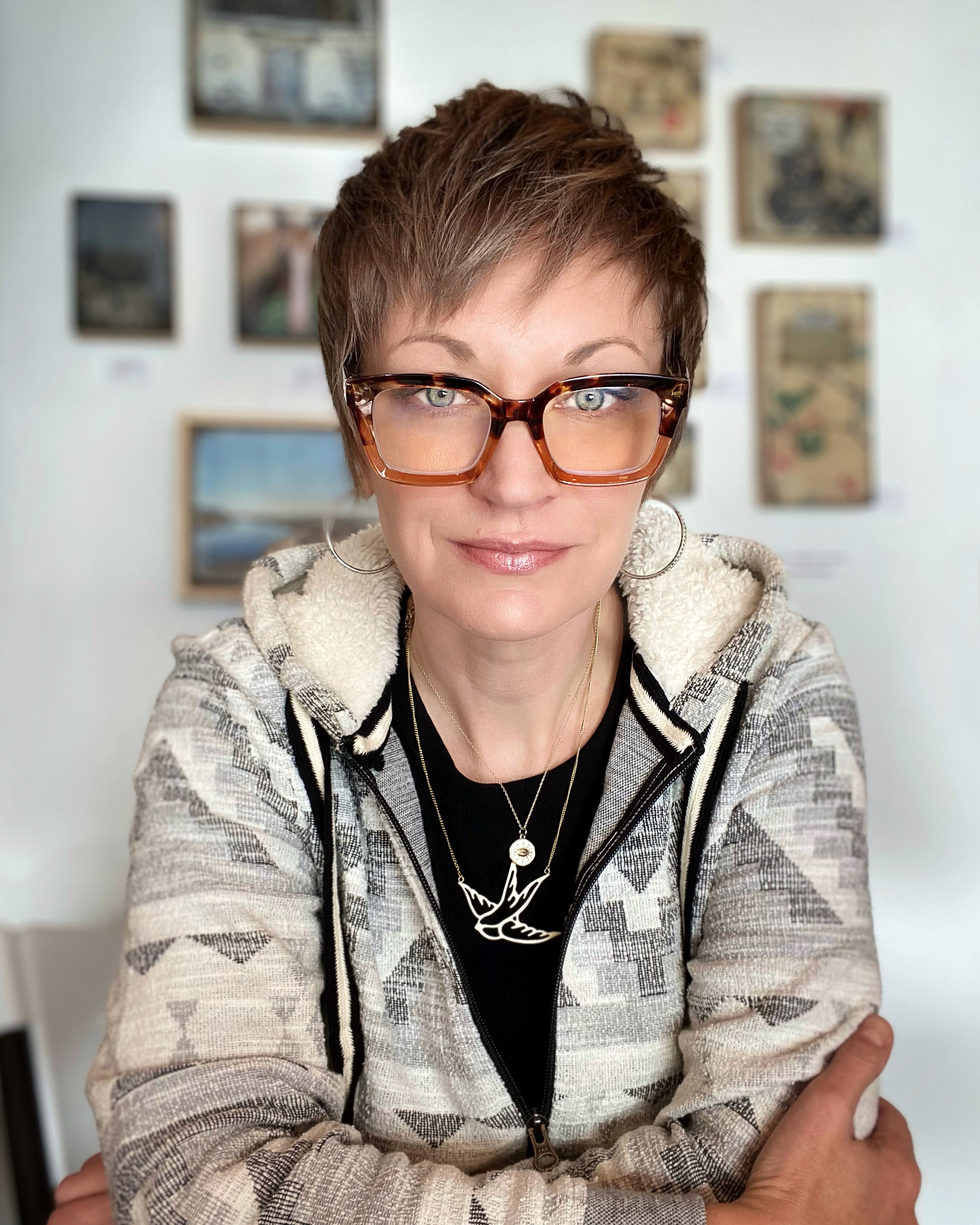 Hi, I'm Alexis
I am an artist, photographer, entrepreneur and your mentor!

I am happy you are here.
It means you are ready to grow and learn more about launching your art business or take it to the next level!
I have been a photographer for over twenty years. During this time I learned the ins & outs about working with clients, drafting contracts, marketing myself & more.
In addition to being a photographer I started went back to my fine art roots during the pandemic. I received my Bachelor Degree in Fine Arts from the University of Wisconsin - Stout. I was blessed to have an amazing set of professors during my time there to learn different mediums, design and more. The one thing University programs do not teach is what is expected of you once you pursue a career within the arts.
I soon realized I wasn't the only artist struggling to understand what was needed of me to gain access to more exposure and opportunities.
I was becoming frustrated and disappointed, just as you are.
Fast forward to today where I am the founder of the non-profit art organization, Art Connective. In 2019 I took over an art gallery in Wisconsin and ran the gallery for four years.
During that time frame I curated over forty group and solo exhibitions with over 1600 pieces of artwork crossing my path!
This experience gave me first had knowledge of artists struggles & confusion. Artist were struggling with pricing, final presentation issues, how to gain more exposure and more.
Once I realized that the essentials to building a business as a creative were not being shared or taught I got to work. The following online courses demystify what is expected of you in the art world while building your confidence and professionalism.
The Building Block Courses are here for you!


"I recently had the pleasure of participating in a portfolio review session and it was an incredibly positive experience. Alexis is a talented and
experienced professional who provided valuable feedback and business insights that will certainly help me grow as an artist.
Overall, the review session was a positive experience for me and I highly recommend it for any artist interested in improving their work and advancing their creative career. I can't thank Alexis enough for her insights and encouragement she provided."
Watercolor Painter - Ashley Wittling
http://www.ashleywittlingfineart.com/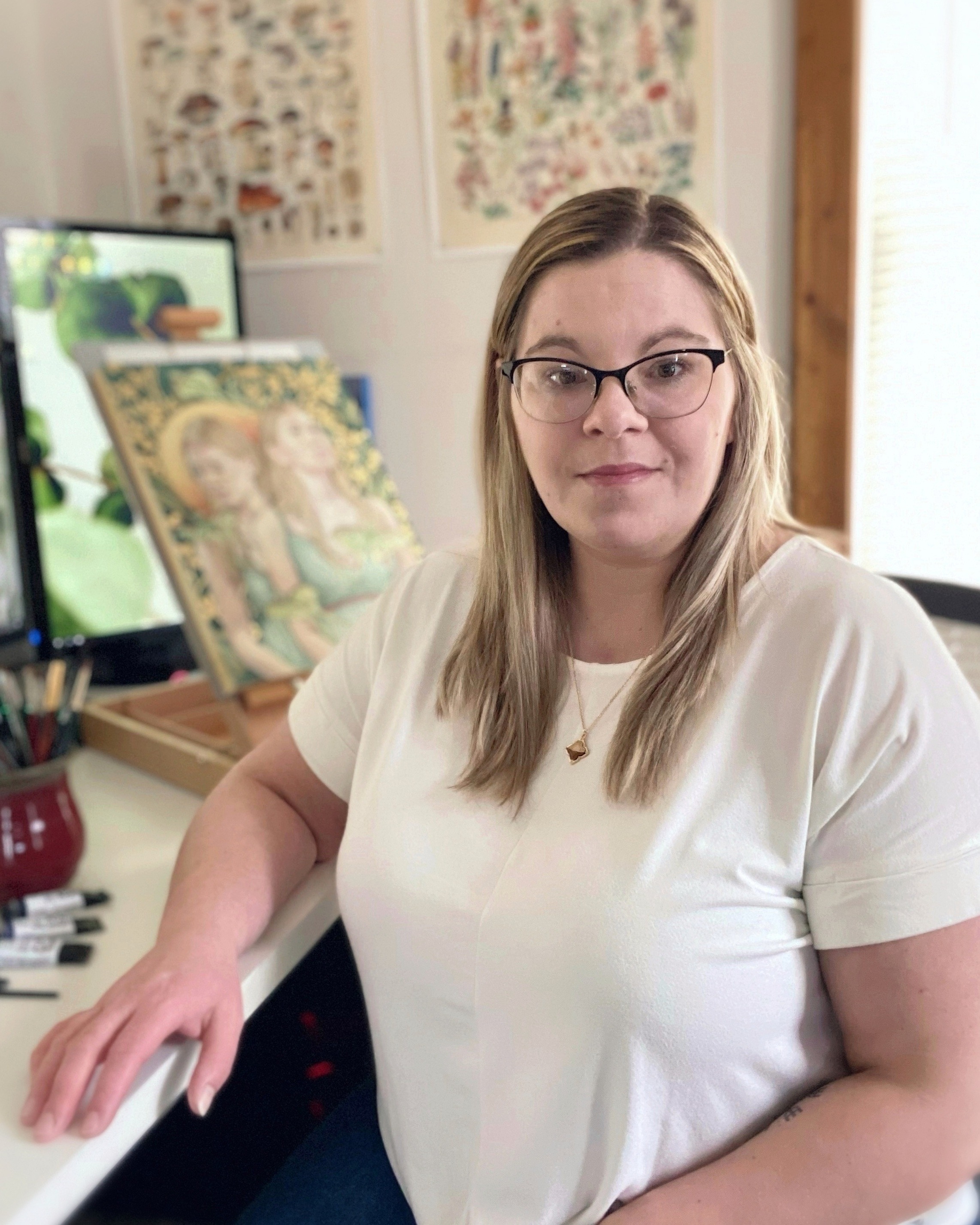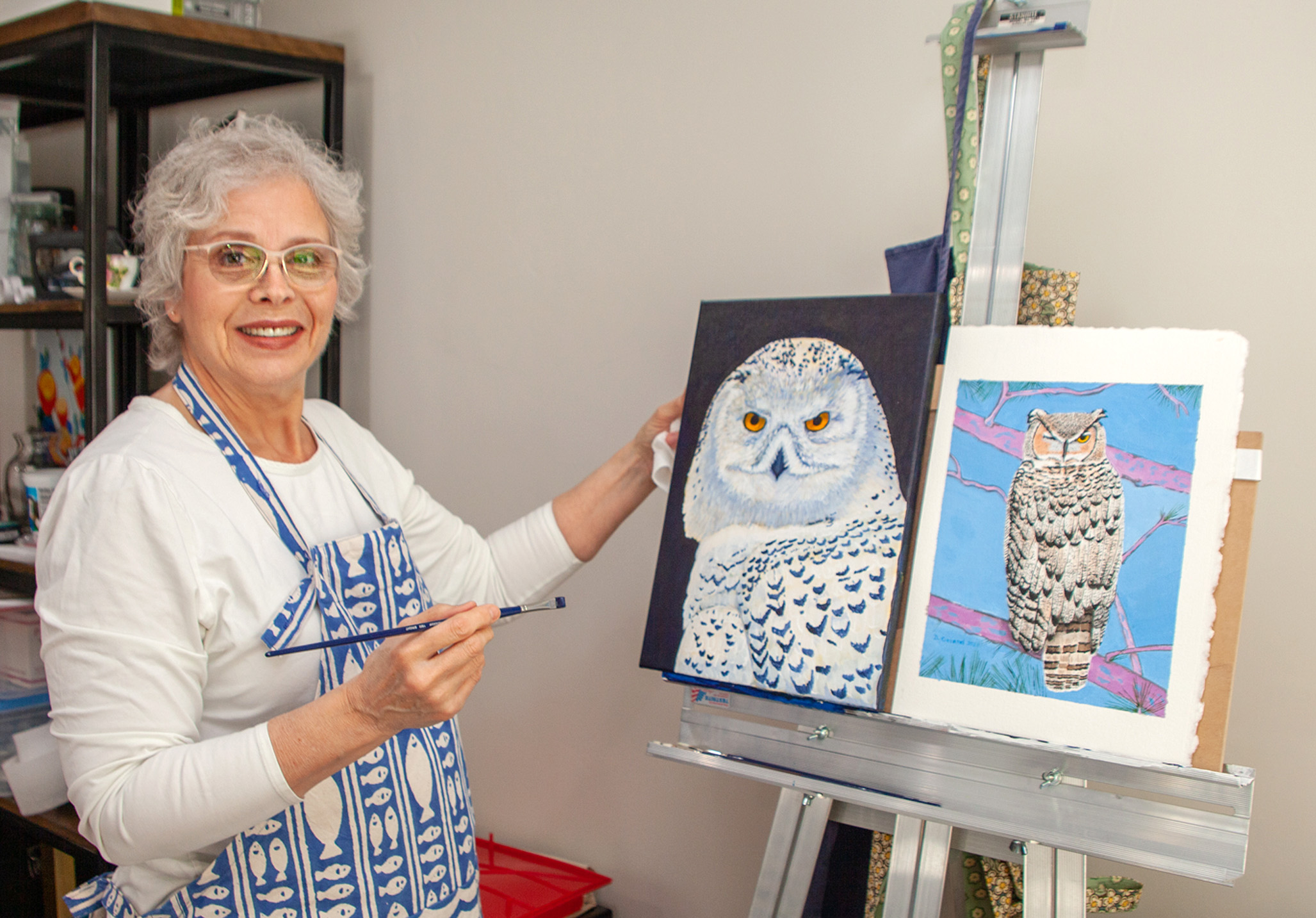 "Alexis reviewed my portfolio and pointed out my strongest work. And most importantly, she suggested that I needed to create a series - choosing a theme from one of my existing works. 
I look forward to the continuing mentoring relationship I have with Alexis. She has provided a great deal of expertise and help."
Painter - Debra Gerard
"At the beginning of 2023, I made the giant leap and commitment with a new professional website. In pursuit of this goal, I needed all the other background pieces of a professional artist.
In Jan, Feb And March I attended every class Alexis Arnold offered through the Art Connective: covering such topics as an Artist Statement, a formal Bibliography and an Artist Curriculum Vitae finally Negotiating Pricing: how to figure out what to charge for your work.
I also learned so much about myself and my business in those workshops which eventually lead me to the decisions I ultimately made in finding the right team to help me build and launch my NEW website. 
Feel free to take a look at our website to see how Alexis has helped groom our "About Us" page. Explore the way we set our business up and the pricing structure we built."
Photographer - Carol Toepke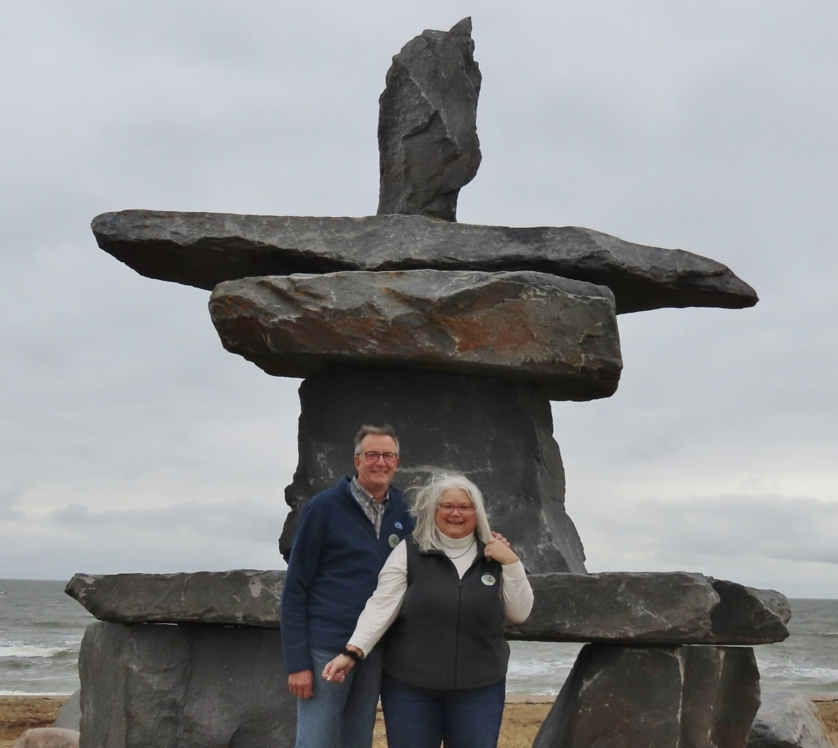 The Building Block Courses

The courses are designed to be completed one after another as they are all part of the essentials to becoming more confident and professional.
Learn at your own pace in the comfort of your home!
Save by purchasing the bundle of all five courses and allowing an extra month to study or enroll in one course at a time.
Many of the courses have additional information in the form of a pdf download to help you throughout the lessons.
Choose what is right for you at this time in your journey.
I also offer portfolio reviews and one on one mentoring as well.


Check your inbox to confirm your subscription