ALL 5 COURSES BUNDLED TOGETHER!
The courses have been designed for you to learn and progress through each of them. You will be revamping or building your blocks to create a solid foundation.
Within the bundle, you gain longer access to the lessons for a total of four months and save money.
Take the time to go through each course in sequential order. Work on what you need to within your own creative business and then start the next lesson.
This is your journey to gaining clarity and build a professional creative practice. You get what you put into it.
Let's start learning!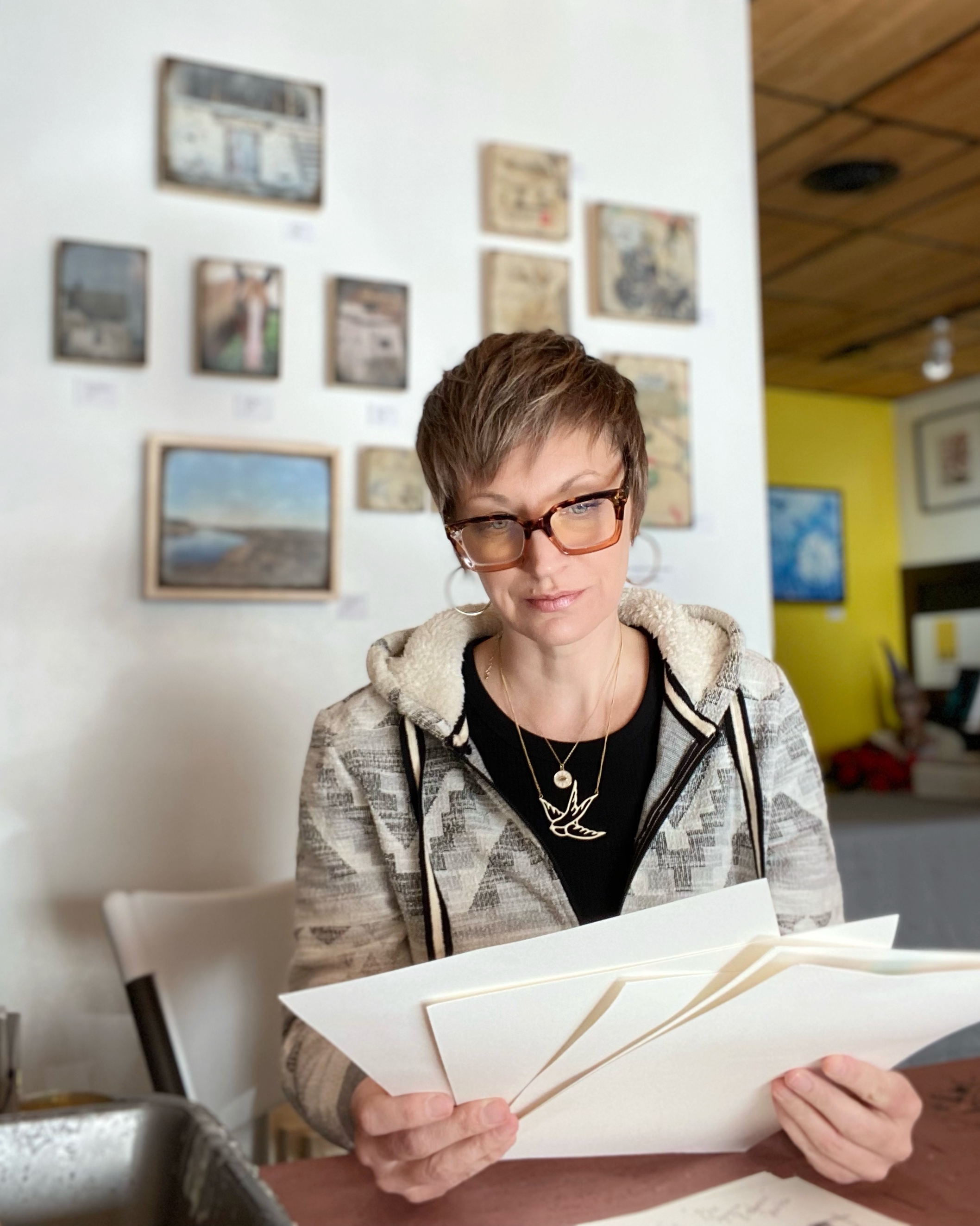 Hello, I'm Alexis,
Your guide on the journey to starting, growing and building your creative business!
I am an artist, photographer, entrepreneur, empath, and mentor.

My style of teaching is down to earth and based on real experiences in the art world from owning a gallery to working in non-profits and as an entrepreneur for over twenty years.
I am also a working artist and was frustrated just as you are when I was trying to figure out what was required of me in the "art world".
I like to think of it as sitting down and having a detailed chat over coffee or tea. I keep it real. I want you to succeed and do what you love.
Take your time going through each course and the lessons within it. Complete or update what is taught and then move on. This way you will see the progress and become more confident with your journey.

Frequently Asked Questions
Can I get a refund if I'm unhappy with my purchase?
Due to the nature of the courses, there are no refunds. They are for educational purposes and provide information to help guide you in building your creative business.
As stated in Teachable's Terms of Use, Bundles that contain coaching and/or digital downloads ARE NOT covered by Teachable's 30-day student refund policy. There is no guarantee of a refund & I will work with you as best as possible to provide a solution.