Presentation
Presenting your artwork is just as important as creating it. It is how you finish your initial idea.
The final presentation should compliment your art and allow it to be ready to display on your collectors wall.
Key elements that are often overlooked or where artists cut costs are with framing, photographing your art, shipping and more.
Your art represents you as an artist.
Finishing your work in a professional manner is essential to your overall success.
Learn how to do just that in this course!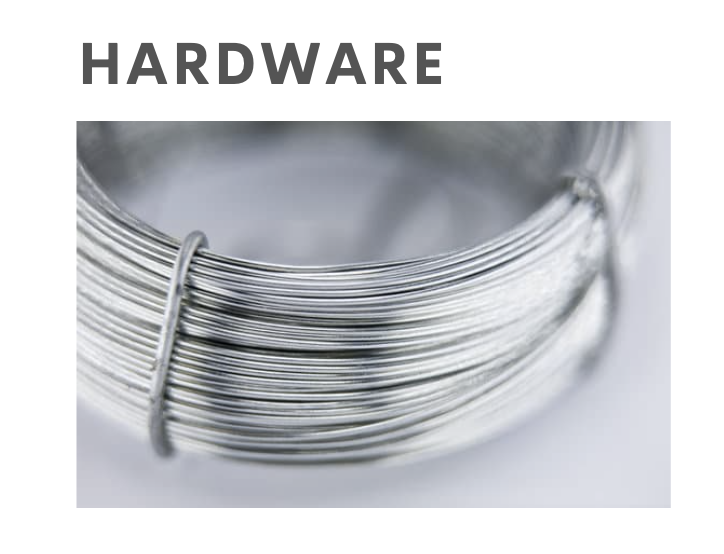 Wires, eye hooks, D Rings and more! What type of hardware should you use on your art and why? Learn the options and which one galleries want you to use.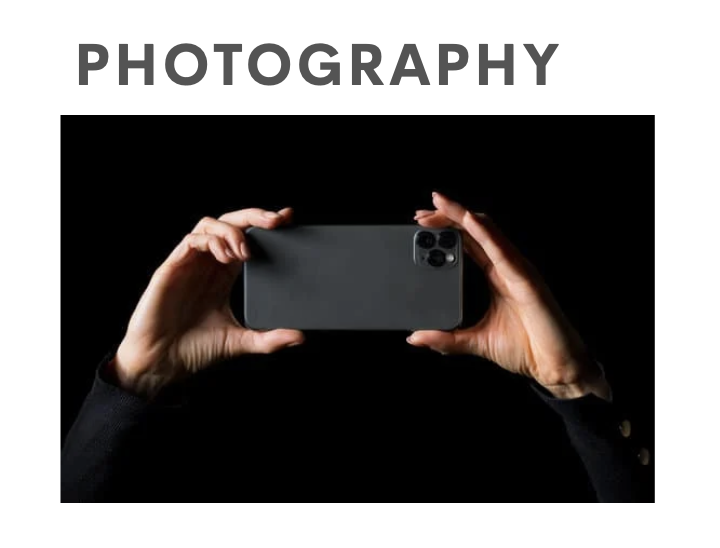 Photographing your artwork is a must. It is how you share your work online and submit to different opportunities. Learn how to take pics with your phone but also why hiring a pro should be on your list.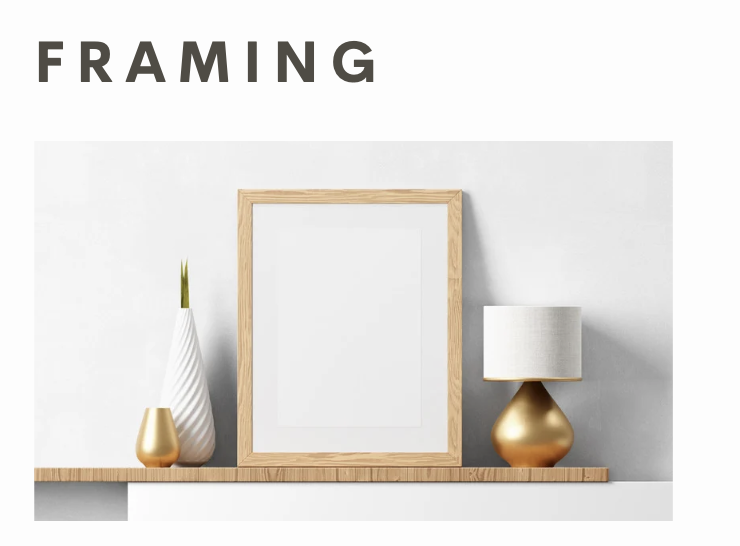 Framing your artwork is not just about presenting it but also about preserving it for years to come. When you choose the right materials you are adding value and enhancing your artwork.

Save By Bundling!
All five courses are designed to be taken in sequential order. There is something to learn in each and then applied to your creative business. By bundling you will also receive a complimentary portfolio review.
Allow yourself more time to learn over the course of 6 months from the time you enroll and spaced out over six payments.
Check your inbox to confirm your subscription